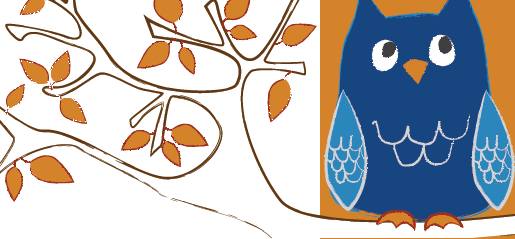 This post is also available in: Italiano (Italian)
Trallallero/festival 2019
9th edition
9-13 October / Artegna (Udine, Italy)
Teatroalquadrato presents an international call for the ninth edition of Trallallero/Friuli Venezia Giulia kids theatre festival, organized from 9th to 13th of October 2019 in Artegna (Udine, North-East of Italy)
The Trallallero/festival represents an opportunity for sharing ideas and having debates about theatre and culture activities for kids and youth.
For the fist time, in collaboration with Assitej-Italia, we publish an international call that will be presented for the Assitej members coming from: Austria, Slovenia, Croatia, Bosnia-Herzegovina, Serbia, Romania and Hungary.
We would like to create an opportunity for exchanging different points of view and knowledge among the companies, preferring young and small productions, in order to create a space for mutual exchange of compenteces and planing.
Dead line to send us the Application Form is the 15th of June 2019
Here you can find the
TRALLALLERO festival 2019 – international call and application form (.pdf)
TRALLALLERO festival 2019 – international call and application form (.doc)